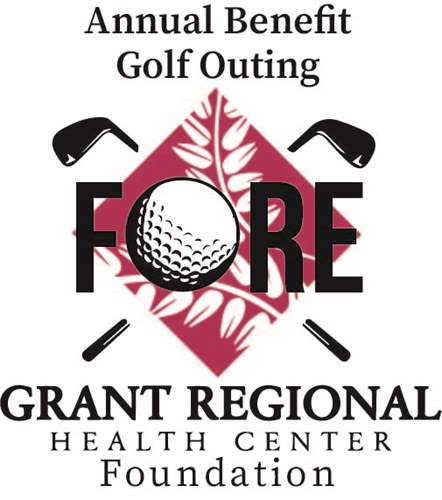 *Please note, the Grant Regional Health Center Foundation Golf Outing has been rescheduled for Thursday, August 6, 2020!
Lancaster, WI - Grant Regional Health Center Foundation will hold its 18th Annual Benefit Golf Outing on Thursday, August 6, 2020 at the Lancaster Country Club. Please note: this is a new date due to the COVID-19 Pandemic. The original date was June 4th. The proceeds from this event will support our OB Renovation and New Equipment Project. Since its inception, the golf outing has raised more than $300,000 and the GRHC Foundation has distributed these proceeds to the hospital for new equipment and projects to better serve patients and enhance quality care.
The money raised is a result of player registration fees and sponsorships by local and regional businesses. The event itself features 18 holes of golf, breakfast items, lunch and dinner for each registrant, a live and silent auction, and more!
If you are not a golfer or you are unavailable during business hours, no problem! Please join us for dinner and the auction!
The Golf Outing is one of the activities that the Foundation sponsors to fulfill the mission of Grant Regional Health Center: "Together we are dedicated to improve the health and wellness of all generations through high-quality, compassionate, patient-centered care." For information about the golf outing and the Foundation, call Brandi Riechers at 608.723.3358 or e-mail foundation@grantregional.com.