National Patient Account Management Week
Hospital news
|
Tuesday, October 20, 2020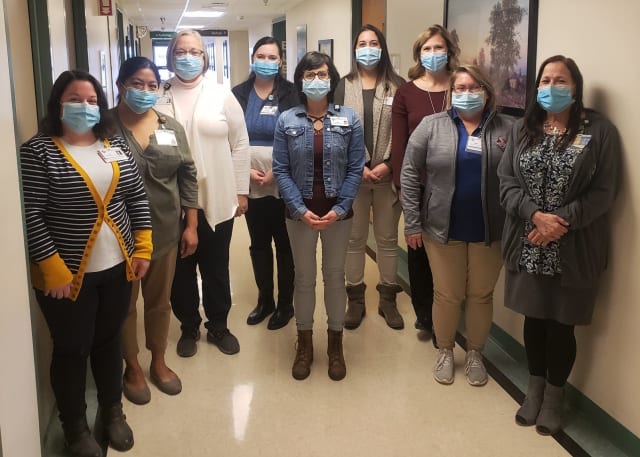 National Patient Account Management Day was established on October 18, 1989 by a proclamation from the U.S. Congress when AAHAM (American Association of HealthCare Management) sought to officially recognize HealthCare Patient Account Management throughout the country. The 2020 National Patient Account Management Day will be part of a week-long celebration, October 18-24, by hospitals, physician offices and others involved with patient account management to recognize and honor these individuals.
Our theme this year is "Working Together to Lead the Way". This is a special week to honor those special people involved in healthcare Patient Account Management.
Grant Regional salutes these dedicated, hard working staff members for all they do to support the financial success of our hospital and clinics.