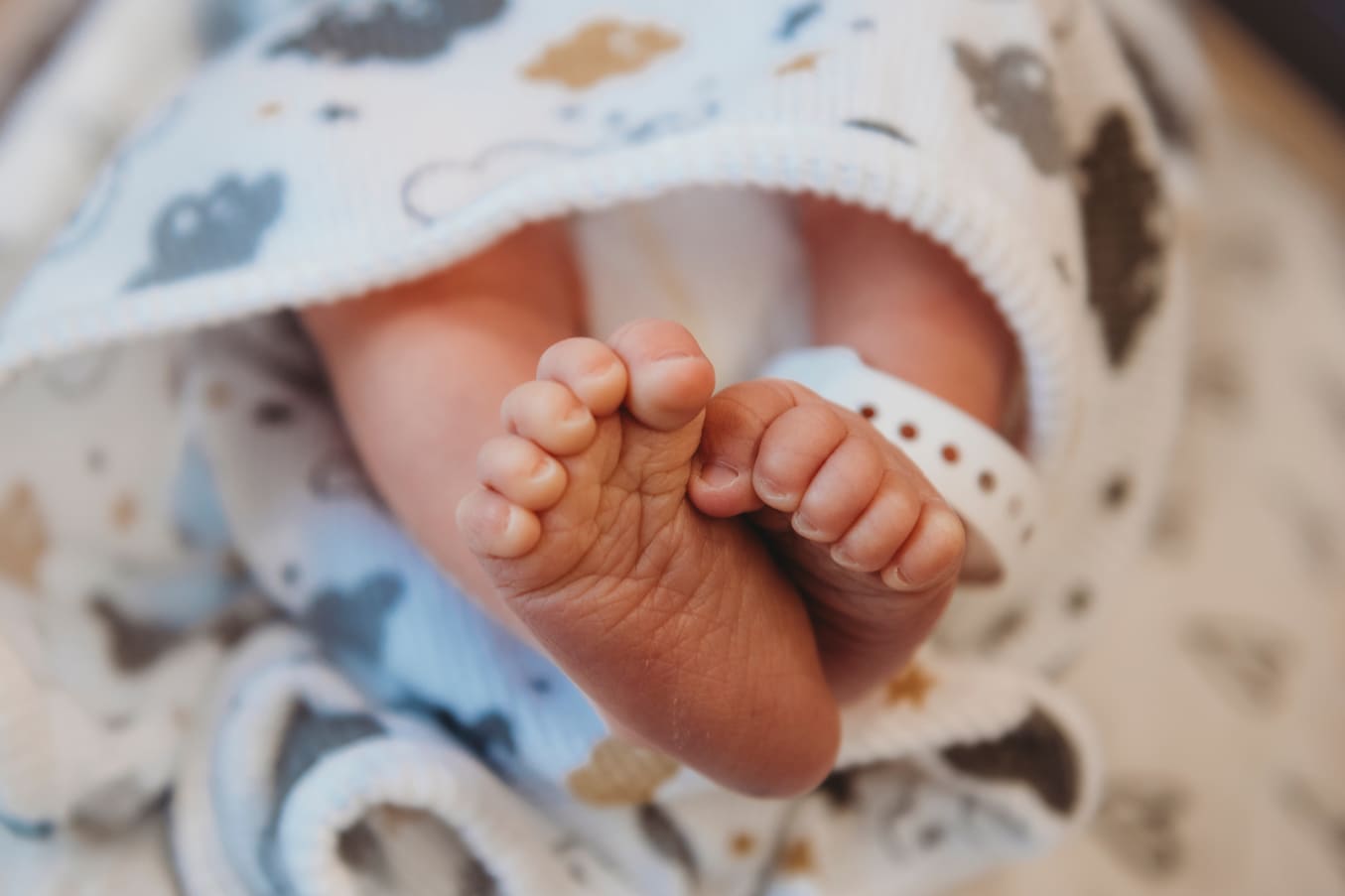 Obstetric suites
We took big steps for your little miracle—we're proud to announce our newly renovated obstetric suites
Our beautifully remodeled suites are a labor of love—fully funded by the community we share—and designed to deliver a comfortable, welcoming experience for your little one's arrival.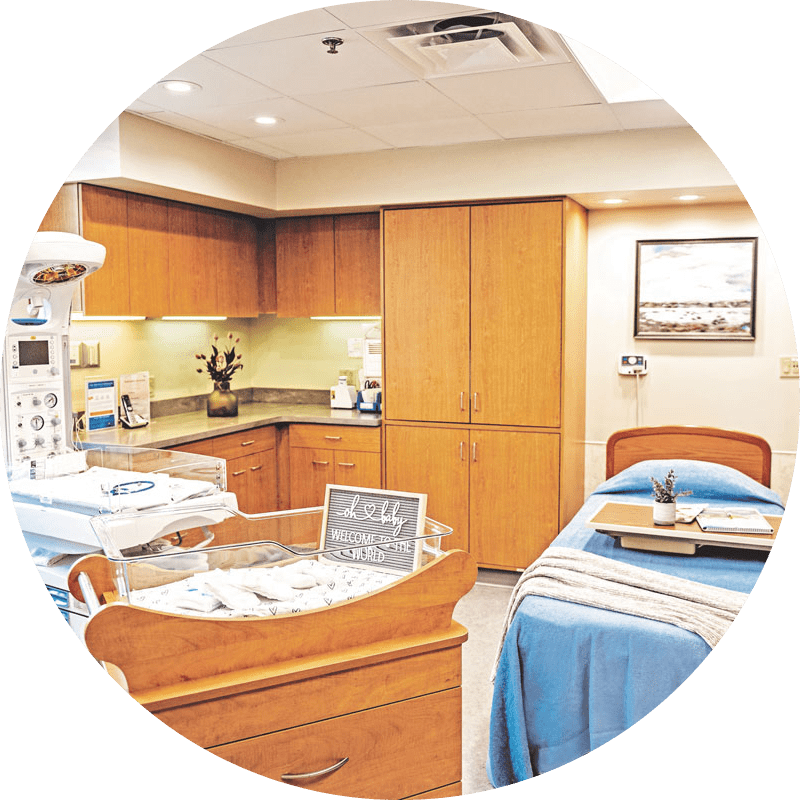 Newly Renovated Suites with Your Care and Comfort in Mind
Spa-like, private birthing suites. Spacious suites feature whirlpool tubs, soft lighting, large windows, warm woodwork, and comfortable furnishings. You will enjoy the comfort and convenience of staying in one LDRP (labor, delivery, recovery and postpartum) suite during your stay.
Enhanced technology. All birthing suites feature enhanced monitoring, emergency equipment, and state-of-the-art security.
Well-planned details. When it's time for delivery, suites are converted for delivery within seconds and our flexible rooming-in policy allows parents and baby to spend as much time together as they wish.
Family-friendly spaces. Encourage family and friends to take advantage of our specially designed family waiting room.
Nutrition station. Beverages, ice and snacks are centrally located and available to patients and their families 24 hours a day.
Each spacious, spa-like suite was transformed with thoughtful details and enhancements including:
Soft lighting, warm woodwork and beautiful, large windows
Spacious, private bathrooms with whirlpool tubs
Comfortable new gliders and sofa sleepers for overnight guests
New newborn bassinets
Wireless fetal monitoring
New flooring, finishes and fixtures
Newly painted walls and updated ceiling tiles
Options like nitrous oxide for a more comfortable, relaxing delivery
Private triage room for non-stress testing
Well-planned details to quickly convert suite for delivery
Enhanced technology, monitoring and state-of-the-art security
Take a virtual tour
Thank you from the GRHC Foundation
The OB renovation was fully funded by community donations!